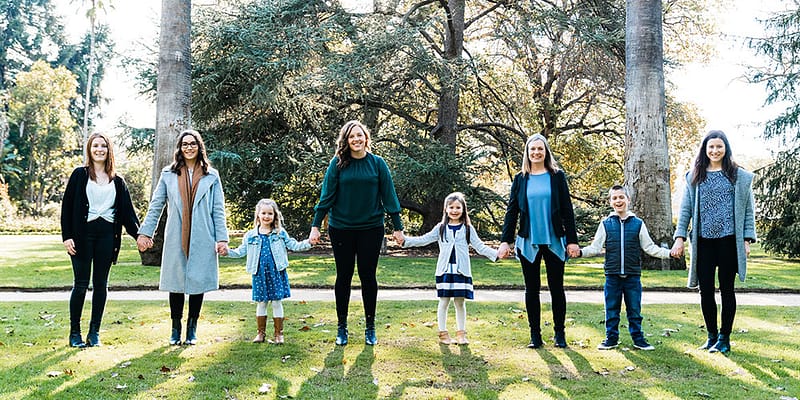 The National Disability Insurance Scheme (NDIS) is funded by the Australian Government and helps people with disabilities access the services they need. This may include accessing Speech Pathology and Occupational Therapy services for your child.
My Word Speech Therapy is an NDIS registered organisation. This means we can provide services for children who have agency-, plan- or self-managed NDIS plans.
Ask us how we can help you with your NDIS funds today.